Common Signs of Depression in Nursing Home Patients
April 3, 2017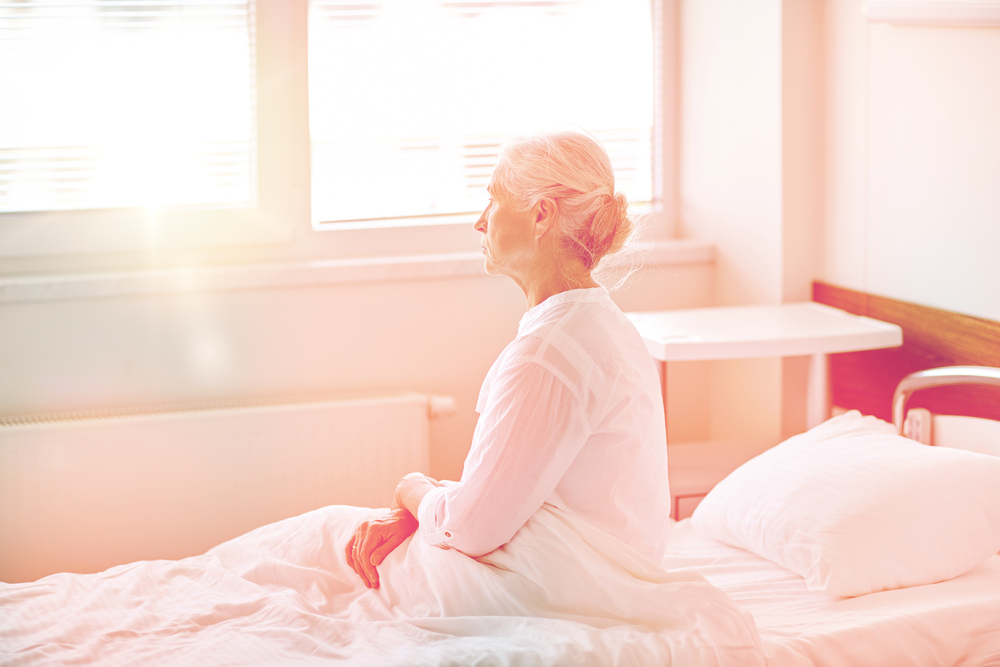 Moving into and living in a nursing home can be a difficult transition for a loved one. They have to come to grips with the fact that they need more care than their family can properly provide. It's not unusual for all these changes to leave a loved one feeling blue. But when does sadness cross the line into depression, especially when it's due to nursing home neglect or abuse?
Statistics show put forth by the American Geriatrics Society state that well over 40% of nursing home residents experience depression. While in many cases depression can be due to adjusting to change, in many more cases, it can be the result of neglect, verbal abuse, isolation, too much time indoors, malnutrition, dehydration, and more.
Here are some of the common signs of depression in your loved ones:
Eating too much or too little
Whether their appetite has skyrocketed or severely diminished, it's not uncommon for depression to make a person overeat out of boredom or frustration. On the other hand, it's also not uncommon for a patient to lose interest in eating.
Fear
If your loved one is showing signs of fear or caution when speaking, this could be a sign that they are being mistreated in their environment, but are too afraid to speak up about it.
Irritability
People who are depressed may express irritability and agitation. Their mood is constantly on edge and they choose to lash out in angry ways.
Lack of Interest
Loss of interest in hobbies and other daily activities is one of the primary red flags for depression. If your loved one isn't as enthusiastic and acts withdrawn, this is often a sign.
Crying
While it may seem obvious, family members will rarely confess to bouts of crying so as to not worry the family. If your loved one shows physical signs of crying, this could be a sign that they are potentially being mistreated.
Suicidal Tendencies / Thoughts
No matter how much a person can try to hide it, depression has a way of making itself known. If your otherwise happy loved one starts speaking about morose, suicidal thoughts, it should be addressed immediately.
Adjusting to a new life can be hard for everyone in the family. In most cases, it only takes a couple months for a loved one to make peace with their new home. Other times, the staff in a nursing home through abuse or neglect can make this transition difficult or impossible.
If your mother, father, family member or friend is showing signs of depression, it may be due to nursing home neglect or abuse. Contact our medical malpractice lawyers today to learn more and to schedule your consultation.